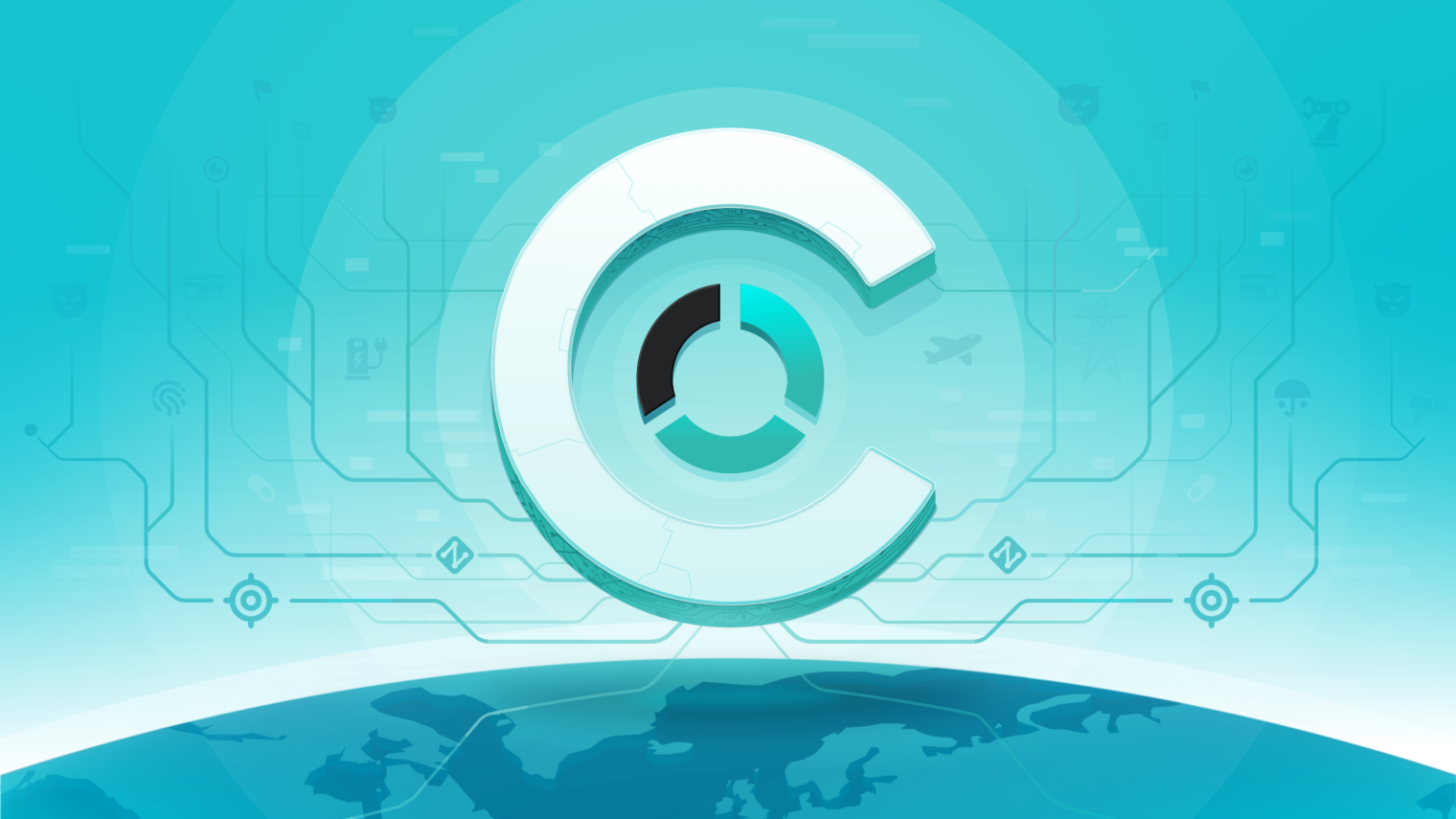 I'm excited to announce EclecticIQ has raised €20 million in Series C financing. In this blogpost you can find an introduction to what's next in realizing our vision of intelligence-led cybersecurity.
When founding EclecticIQ in 2014, the practice of threat intelligence was making its introduction and technology enablement for threat intelligence teams was sorely lacking. We set out to bring much needed standardization in threat intelligence management. Analyst teams where struggling with the diversity of intelligence sources, operational enablement and aligning security efforts in a timely manner.
Six years later, EclecticIQ's threat intelligence platform has set the norm for standards-based threat intelligence management for highly targeted central government and enterprise environments. Meanwhile throughout the industry, intelligence-led cybersecurity has become the default modus operandi. Threat intelligence management is here to stay.
As the threat landscape continues to evolve, so must the practice of threat intelligence. Rapidly changing adversary infrastructure and tooling requires us to evolve how we manage and update our knowledge about cyber threats. This new funding enables us to further advance the analyst-centric approach to managing threat intelligence our customers have come to expect from us.
Yet for all the insight into the threat landscape, operationalizing threat intelligence is not a solved problem. While we embrace automation and orchestration as an important pillar in the scalability of analyst teams, we don't believe it has lived up to the promise of a cybersecurity fabric that changes at the pace of the threat landscape. Faster action on yesterday's news, is still action on yesterday's news.
Rapidly changing cyber threats mean we have to detect and hunt for threats based on the techniques, procedures (TTPs) and threat models that are as relevant tomorrow as they were yesterday. We believe that requires a much deeper integration between threat intelligence and detection- and hunting technologies.
In addition, we believe that analysts continue to make the difference. As was the case with the emerging threat intelligence practice years ago, humans will remain better equipped to make judgement calls than machines. Organizations therefore need better tools to make their analyst teams scalable.
With our OSQuery powered Endpoint platform, new partnerships and the team's engineering efforts. we're gearing up to bridge the gap between insight into cyber threats and our ability to detect-, hunt for and respond to those same threats effectively - on endpoints, cloud workloads and beyond. EclecticIQ's new threat detection, hunting and response platform – launching in 2021 – aims to do exactly that.
With this new funding secured our enterprise, government and service provider customers can expect our continued commitment to threat intelligence management enablement and see our portfolio grow with solutions to aid in operationalizing threat intelligence with threat detect, hunting and response enablement.