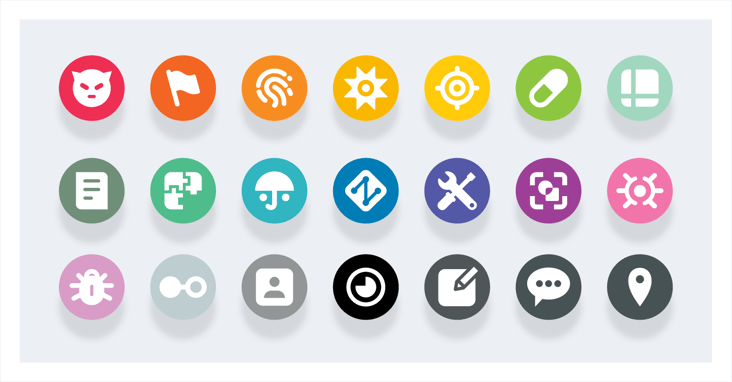 Today governing body OASIS has officially released version 2.1 of the STIX & TAXII standards for intelligence exchange. This landmark release has been long in the making. It adds support to the STIX language for important new objects that provide more granularity and allow more accurate threat modelling.
As a member of the STIX Subcommittee of OASIS' CTI Technical Committee, EclecticIQ has actively participated in the definition of STIX 2.1. This allowed us to get a head start with implementing support and as a result EclecticIQ Intelligence Center 2.10 today already offers support for exchanging Indicators, Observed data, Sightings, Courses of Action and Reports in STIX 2.1 over TAXII 2.1. And we're not stopping until we have reached full interoperability, so stay tuned for more updates.
However, today we want to salute OASIS and congratulate everyone in the threat intelligence community that has contributed to this tremendous milestone. In return and to stimulate the adoption of this new standard, we have released a complete STIX 2.1 icon library. Using these colorful and clean icons, fellow developers, educators, and threat intelligence professionals can bring the STIX language visually to life in their software, courses, and documentation.
Download the icon library from our GitHub page for free or contact us if you want to learn how EclecticIQ Platform can exchange intelligence in STIX 2.1 over TAXII 2.1