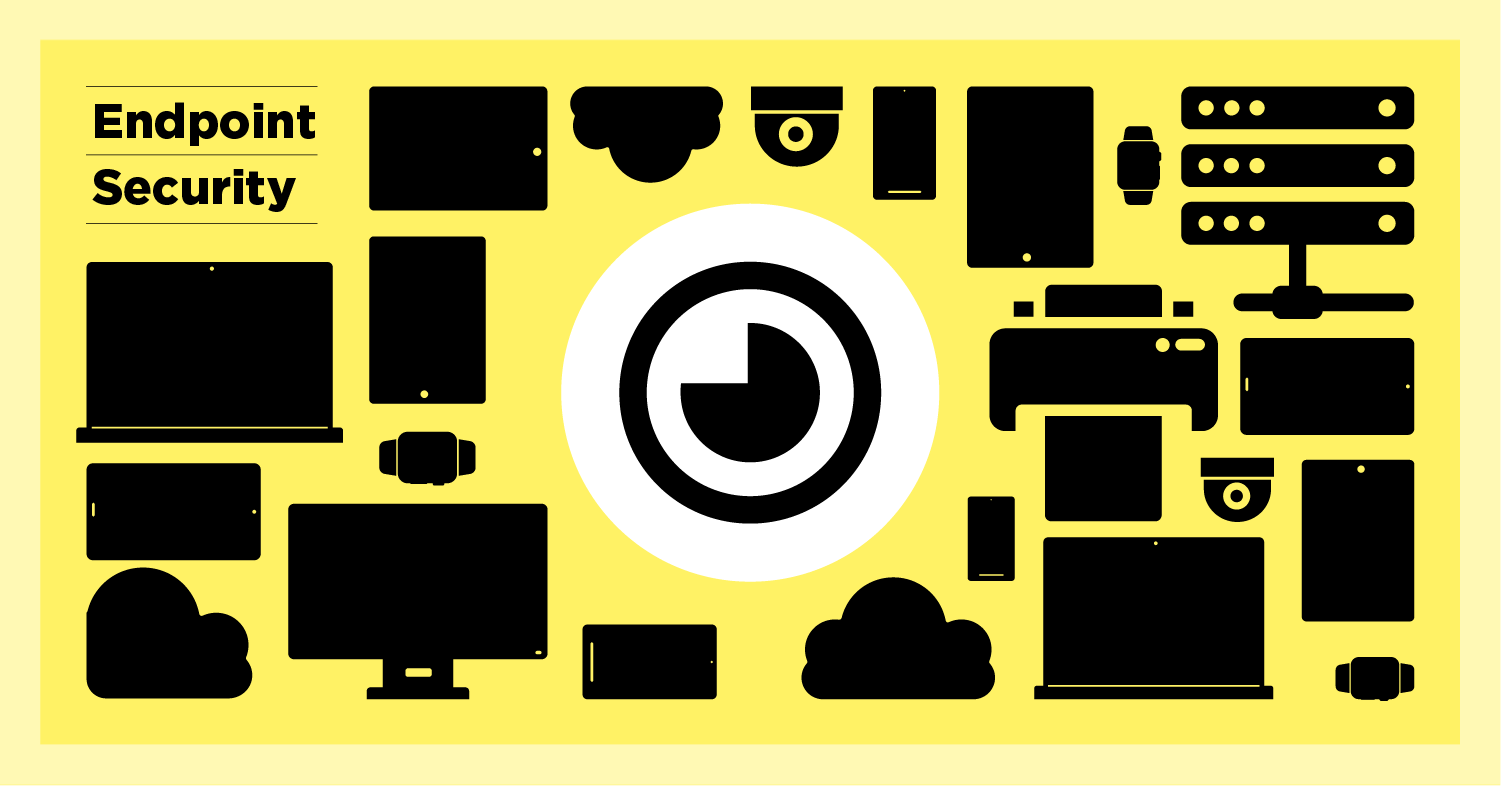 This is part 4 in a series on some of the capabilities you should be looking for in your Endpoint Detection and Response solution. Choosing the right EDR solution is important, as pointed out by a recent SANS survey entitled Modernizing Security Operations which found that EDR is considered the most effective technology used in Security Operations. EDR is important for gaining visibility and into and remediating incidents in your clients' environments. EDR allows you to expand your service offerings by bringing powerful new capabilities.
But how do service providers best choose an EDR solution? Whether you're looking to replace an existing EDR solution or looking to add EDR for the first time to expand your services, you're measuring up candidates to your own list of criteria. We're writing this series to help you bolster your list. Here we examine a fourth important question: are your vendors competing with you for your business?
Practically all major vendors offering EDR to service providers also offer MDR and IR services directly to end clients. If your vendor offers these services to end customers, they are likely competing with you for the very business you are trying to win. Having to compete with your own vendor adds an unwelcome complication to contend with in the marketplace.
The risk goes beyond just EDR-related services. These vendors have large portfolios of products, many of which overlap with your services. They often take a "land and expand" approach to getting new customers. You may find yourself up against an aggressively low bid from your own vendor, who is willing to get a quick win at or below cost to leverage that customer into larger engagements later, which may take other business from your organization.
EclecticIQ's mission is to support service providers, not compete with them. We don't offer managed services or incident response services to end customers, or to anyone in fact. We don't compete with service providers. We refer inquiries to them. We've focused on supporting service providers. We have provider-friendly pricing programs and appealing incentives for incident response engagements. Our solutions are created with service providers in mind. We want our service provider customers to succeed.
We're nearly finished with our 5-part series on selecting or upgrading your EDR solution. Hopefully it has given you some additional considerations during your selection process. If you missed them, you can read Part I, Part II, and Part III. You could also jump ahead and get the full list of questions you should be asking in our 5 Questions to ask About Your EDR Solution. Our fifth and final part is coming soon, be sure to look for it.
To learn more, visit EclecticIQ Endpoint Response or contact info@eclecticiq.com
You might also be interested in: