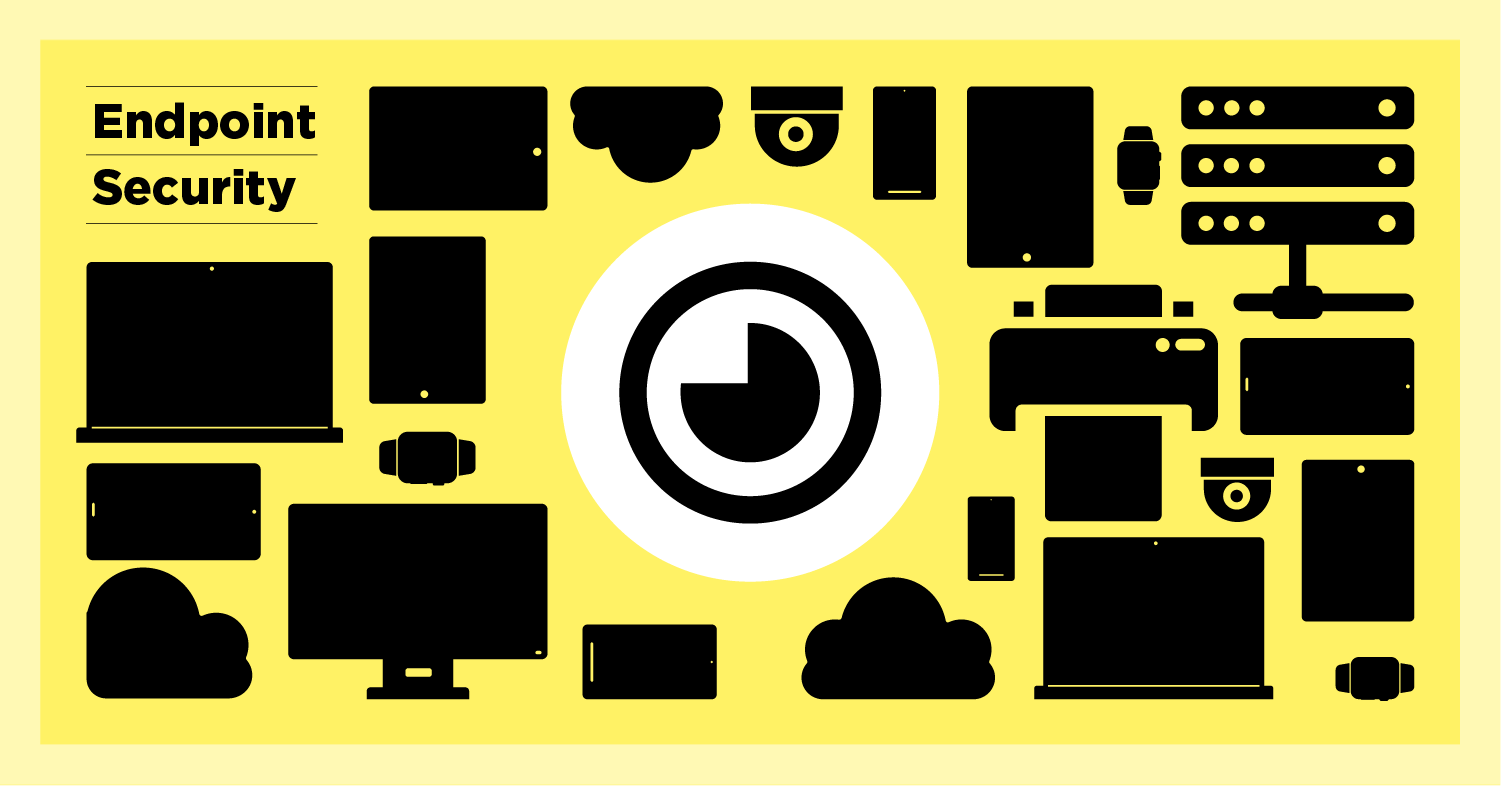 This is the final part in our series on some of the capabilities you should be looking for in your Endpoint Detection and Response solution. Why are we writing this series? Choosing the right EDR solution is important. A recent SANS survey entitled Modernizing Security Operations found that EDR is considered the most effective technology used in Security Operations. EDR is important for making you a more effective service provider by providing powerful capabilities in terms of visibility and remediation capability in your clients' environments.
But how do you choose an EDR solution? Or, if you already have an EDR solution at work for you, should you be looking for a better approach? Let's examine one last aspect: reducing complexity by ensuring full and effective integration into your existing security stack.
Cybersecurity service providers use multiple solutions to provide a range of services to their customers. Using multiple tools means analysts spend more time training, their skill levels vary across tools, and they experience analyst fatigue. Using multiple tools also means potential for visibility and therefore protection gaps. The fewer tools an analyst can use to identify, investigate, and remediate incidents the more effectively they will be at performing their job.
Most service providers have developed in-house solutions to combine capabilities from various tools. The challenge for in-house solutions is that they can only integrate to the extent facilitated by those other tools. Many commercial tools are closed systems, sharing little if any data with third-party systems and making integration overly difficult. If a vendor-approved integration doesn't exist, there is little the service provider can do to accomplish the level of integration they need.
What would you do differently if you could ingest any of hundreds of data points about your endpoints into your primary dashboard and workflow? What if you could add the ability to take custom remedial actions on the endpoint from your own dashboard? Would automating the updates of third-party intelligence into your EDR solution be valuable?
Our EDR solution, EclecticIQ Endpoint Detection and Response, is built with full integration in mind. Every operation in the product can be controlled or consumed through a fully documented REST API. You can ingest any of hundreds of data points about your endpoints and take remedial actions on the endpoint from your own dashboard, making your in-house solution more effective and your organization more successful.
Thanks for reading our 5-part series on selecting or upgrading your EDR solution. We hope you've found this series of questions valuable in establishing your EDR solution selection criteria. If you missed the other posts in the series, here are links to Part I, Part II, Part III, and Part IV. If you'd like a more in-depth version of the conversation, please download our whitepaper 5 Questions to ask About Your EDR Solution.
To learn more, visit EclecticIQ Endpoint Response or contact info@eclecticiq.com
You might also be interested in: